On May 25, 2022 at 5 p.m. the starting signal was given for the first company run Oberschwaben in Burgrieden. We took this opportunity to show ourselves both as a team and from our sporty side - in black and gold, of course.
We successfully covered the distance of 5.6 kilometers – we started as a team, walked the route together and arrived at the finish line together. And not as the last participants either ;-)
By the way: The organizer donated one euro per participant to the NABU group Laupheim, which will create a wild bee biotope.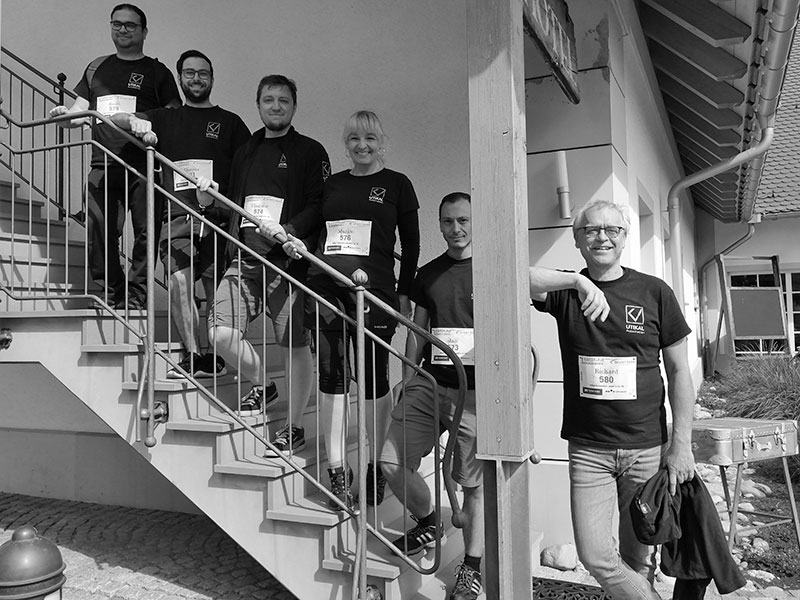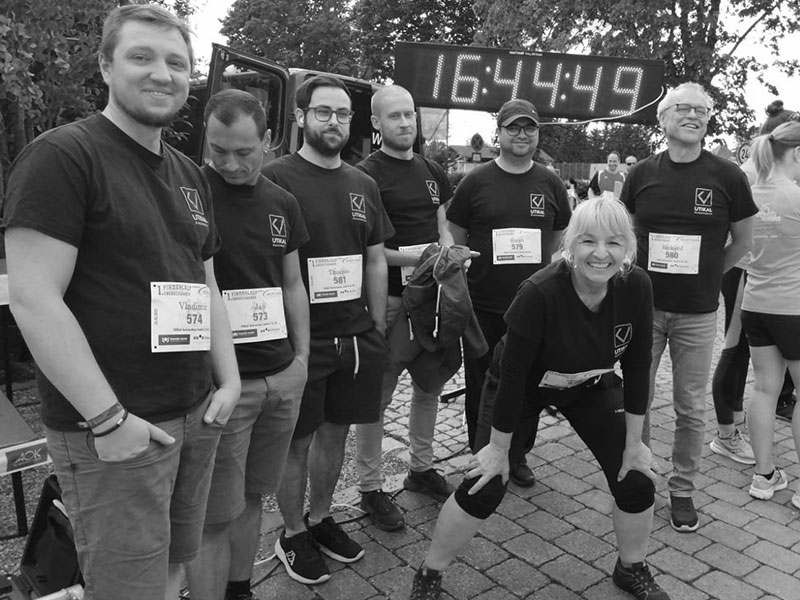 Shortly before the starting signal - we could still laugh then...
Ready to go. We can do it!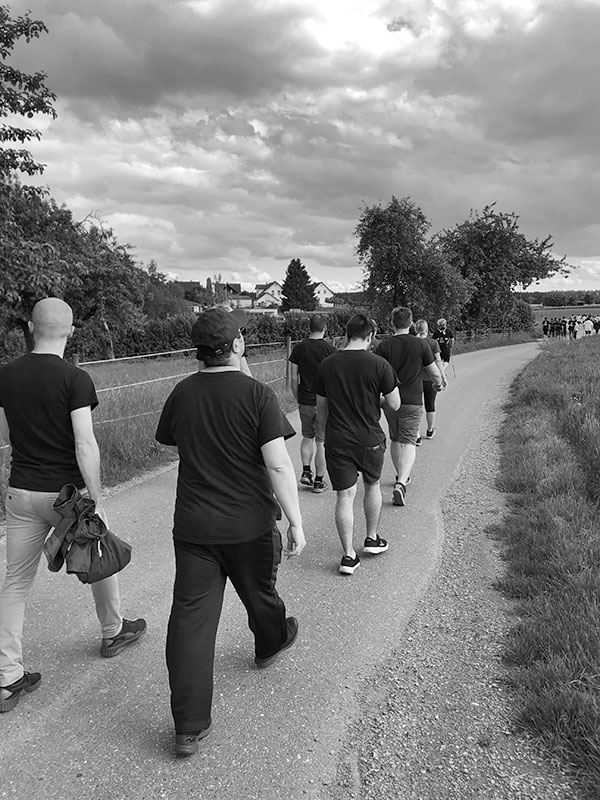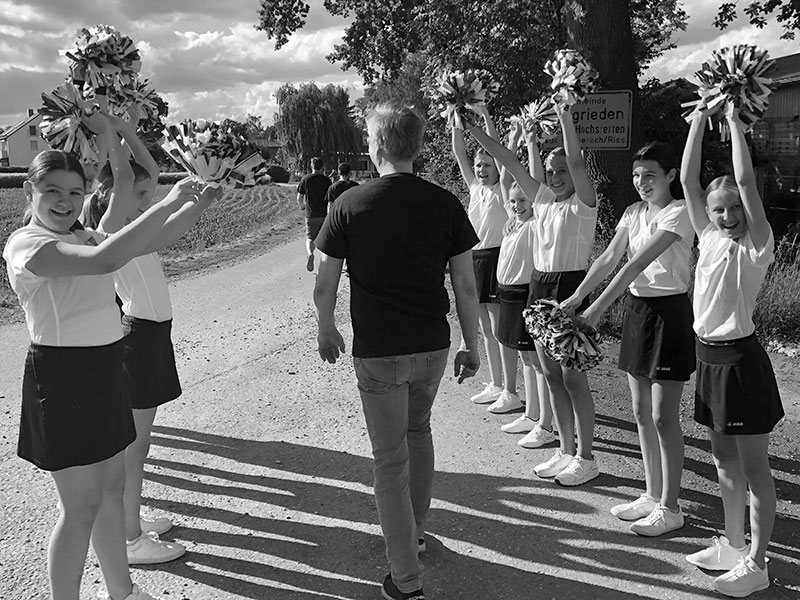 Cheering fans and colorful pom-poms put the participants in a good mood.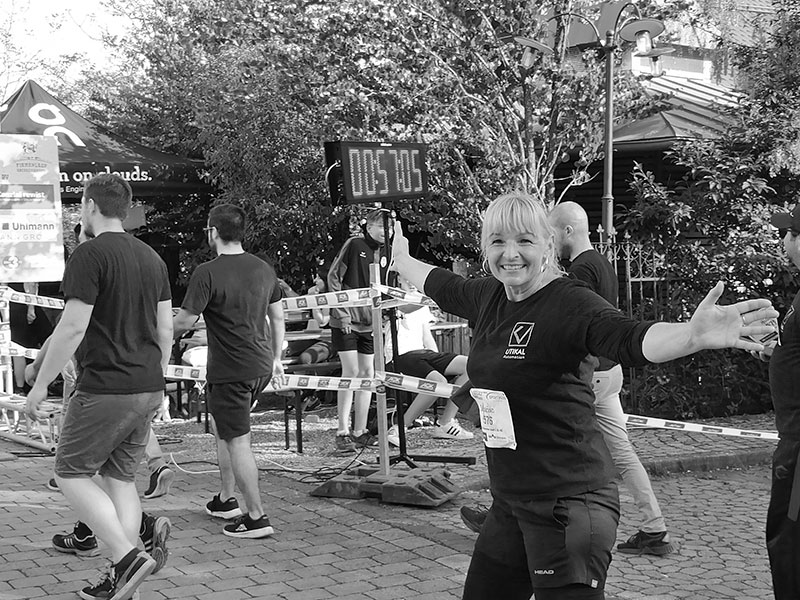 We did it And as you can see within in 60 minutes.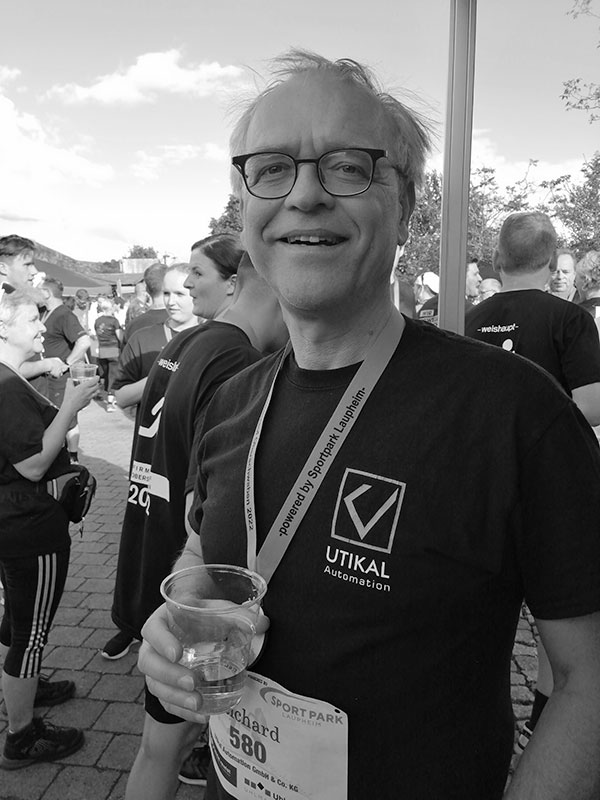 Now we all deserve a refreshment - cheers!